Beyond Squarefeet is the only "SHOPPING MALL SPECIALIST®" to hand hold a Shopping Mall project from a 360˚ approach, which basically means that Beyond Squarefeet provides all services required for any Mall development or Mall management project with an integrated and holistic approach. Beyond Squarefeet comes with complete accountability for all the services provided.
As a "Hand Holding Advisory Partner", we advise our clients for Mall development projects either at the green field level or at the brown field level. We manage all the services as a whole or one can also cherry-pick any of the services rendered by us based on your needs or upon our suggestion. However, we do not take up individual "LEASING" assignments as WE ARE NOT PROPERTY AGENTS/BROKERS.
Below is the list of services which we provide to any Mall, however, we are open to add-on services as per Mall/Project needs or market conditions. Each service is headed by a specialist business head with more than 15 years of experience. Beyond Squarefeet has the skills, competence & capabilities to hand hold any Mall for any service.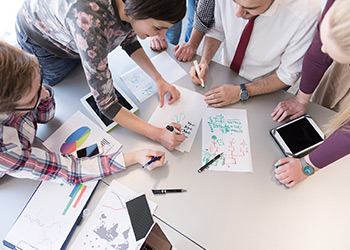 Pre-Project Planning
Market Research
Feasibility Study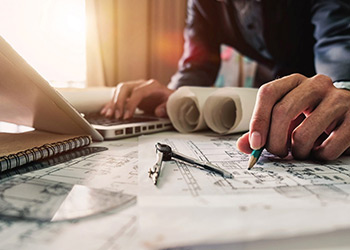 Design & Development
Architecture
Interior Design
Peer Review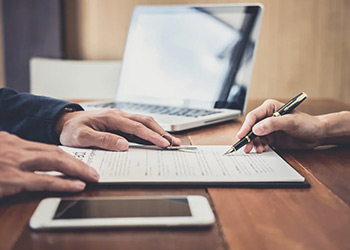 Marketing & Lease Management
Pre-Lease
B2B Marketing
Lease Management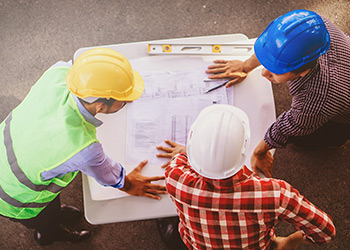 Fit-Out Management
Design Criteria & Fit-Out Manual Creation
LOD (Lease Outline Drawing) Creation
Retailer Design Co-Ordination
Retailer Services Facilitation
On site retail work progress (monitoring)
Periodic retailer meetings & follow-up
Push Retailers to complete work on time
Total co-ordination of fit-outs of the Mall
Complete aesthetical & technical co-ordination with Retailers.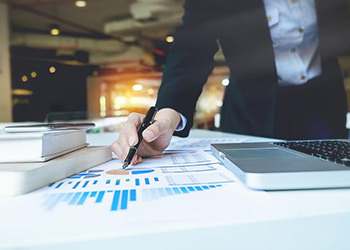 Mall/Asset Management
SOP Creation for Mall Management
Events & promotions calendar
Events & promotions tie-ups
Advertising & marketing
Brand building
Receivables (rent) collection
Mall Management team appointment & training
Organization creation with policies, procedures, & systems
Creation/identification of NLI Spaces
Consolidation of Area Statements / GLA Ratification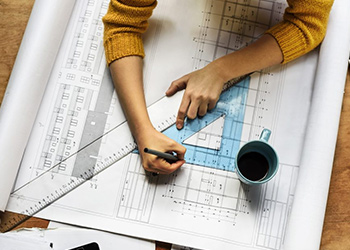 Mall Re-Orientation
SWOT of the Mall
Re-positioning the Mall (including brand image)
Layout planning
Shop size re-allocation
Horizontal & Vertical circulation improvisation
Zoning & Tenant mix
Improvisation of traffic and pedestrian circulation/movement
Elevation improvisation
Space efficiency Management
GLA improvisation
Mall interiors enhancement
Improve sightline / Visibility of the retail stores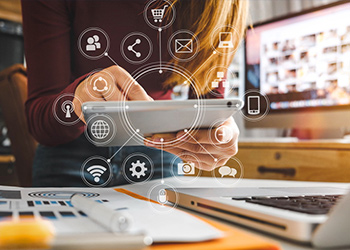 Mall Marketing Service
Footfall Enhancement
Events & Promotions
Digital Marketing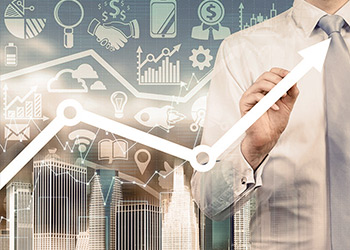 Mall Monetisation
Represent Exclusive Buy Side & Sell Side
Facilitate Equity / Buyout.
Mall Turnaround Strategy
Documentation Support.
Valuation based on Mall Management experience.
Technical Audit