The satisfaction of our clients & their reviews about us, clearly depict the trust, faith & performance of Beyond Squarefeet.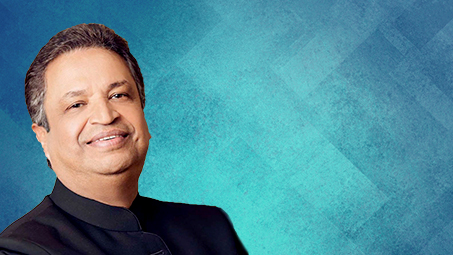 Mr. Binod Chaudhary
Chairman
Chaudhary Group-Nepal.
"We have worked closely with Beyond Squarefeet for our Mall & Retail projects of the group and we appreciate the value addition and professionalism of their approach. Their guidance and advisory has helped us to take the right decisions in all directions of the business. Beyond Squarfeet's team has worked with us as in in-house team & also trained our team as required. We wish them all the best in their endeavours!"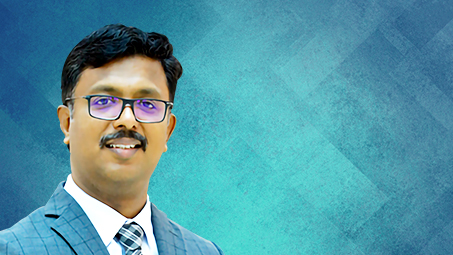 Mr. Shibu Philips
Business Head
Lulu Mall-Cochin
"We have worked closely with Beyond Square feet for managing the entire fit outs of our Mall in Cochin. We found them to be highly motivated, passionate & accountable for the services they rendered to the Mall, along with being process driven. They have exposure to the international best practices & formats"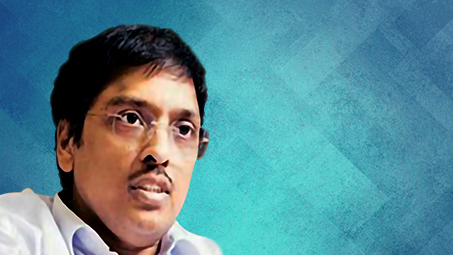 Mr. Ramesh Sanka
Managing Director – Rental Assets
DLF Limited.
"When a 2 million sq.ft. Mall was to undergo fitouts for almost 600+ retailers; from coordination of drawing to its approval & implementation till the shop opening, on entire India search we zeroed on Beyond Squarefeet. Beyond Squarefeet has played a crucial & successful role at DLF Mall of India."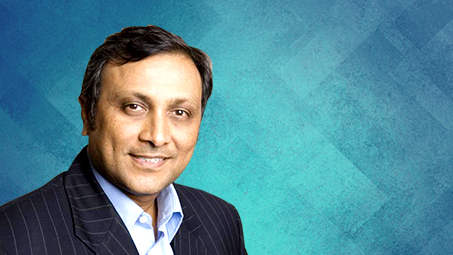 Mr. Raj Jain
President, Walmart India and MD & CEO,
Bharti Walmart
"Mr Susil S Dungarwal is a competent professional in Mall design, leasing and other services. We are very satisfied with the services we have received from him over the last three years in different parts of India."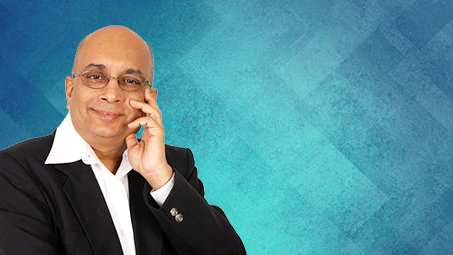 Mr. Anindya Mitra
Chief Financial Officer, Neptune Group
Neptune Magnet Mall
"Beyond Squarefeet is a professional value deliverer in the Mall Sector. Beyond Squarefeet moves into the roles of decision makers and decision facilitator seamlessly. I have been associated with Beyond Squarefeet for an extended period and have noticed that they bear the mark of true business professional in transparency, independence, committed deliveries and integrity in business process."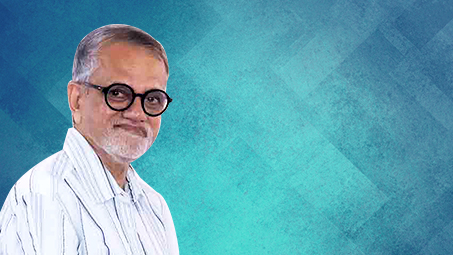 Mr. N. M. Salim
Senior Architect - associated with Beyond Squarefeet for the Gokulam Galleria Project
"I am very happy about our association. As a shopping Mall consultant your contribution to my profession was really useful.
I was also able to improve my designs of shopping Malls, food court, multiplex etc."